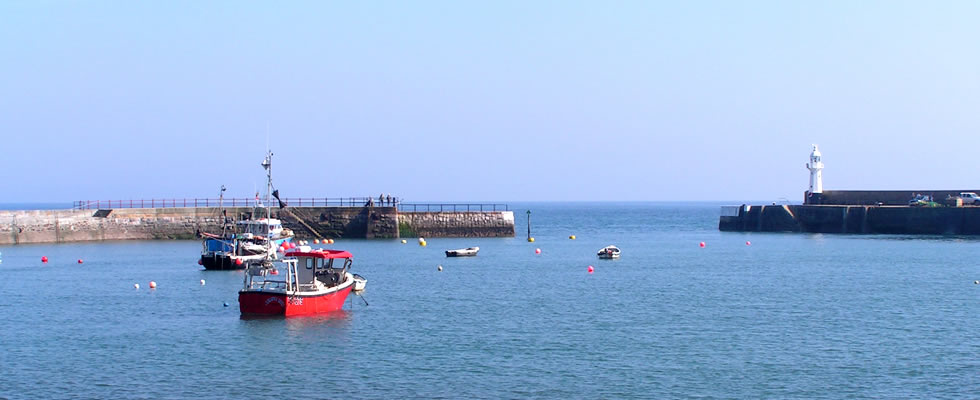 Privacy Policy and Cookies
Privacy Policy
St Austell Bay Tourist Information Centre is committed to protecting your privacy and security.
We collect data through our website via our Enquiry Form and that data is used only for the provision of our services to you and for internal record keeping.We will not sell, distribute or lease your personal information supplied via the Enquiry Form to third parties unless we have your permissionor are required by law to do so.
Inn Style booking system
Our website embeds the Inn Style search facility, availability and booking system which is not governed by this privacy policy. We cannot be responsible for the protection and privacy of any information you provide via the Inn Style booking system.You are advised to read the Inn Style Privacy Policy.
Links to Other Third Party Websites
This website contains links to many other websites. These links are supplied in good faith. However we cannot be responsible for the protection and privacy of any information you provide whilst visiting any other third party websites linked to from our website. Such third party websites are not governed by this privacy policy.
Cookie Statement
In order for the Inn Style booking system to function on our website Inn Style place small amounts of information on your computer or mobile device.These pieces of information are known as cookies. You are advised to read the Inn Style Privacy Policy.
You can find general information about cookies and the EU Cookie law here.