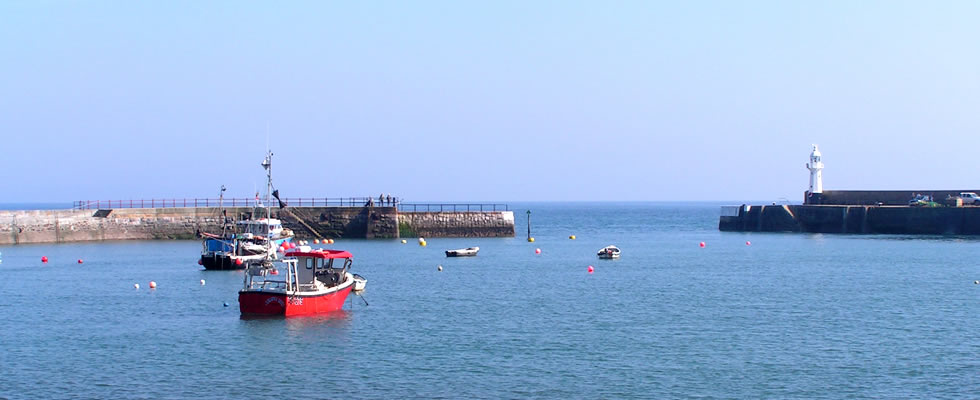 Where to Stay
You can find accommodation for your perfect holiday at St Austell Bay by using the Search facility opposite or browse our selection of bed and breakfast accommodation, guest houses, self catering cottages, hotels, camp sites and holiday parks below.
Whether you're looking for somewhere on the coast or inland, a tranquil or a bustling location, there's a wide selection. And there are places to fit almost any budget.
Gradings explained ...
The following descriptions of what to expect apply to all types of accommodation. Use them as a general guide to what you can expect.
1 star: Simple, practical, no frills
2 star: Well presented and well run
3 star: Good level of quality and comfort
4 star: Excellent standard throughout
5 star: Exceptional with a degree of luxury