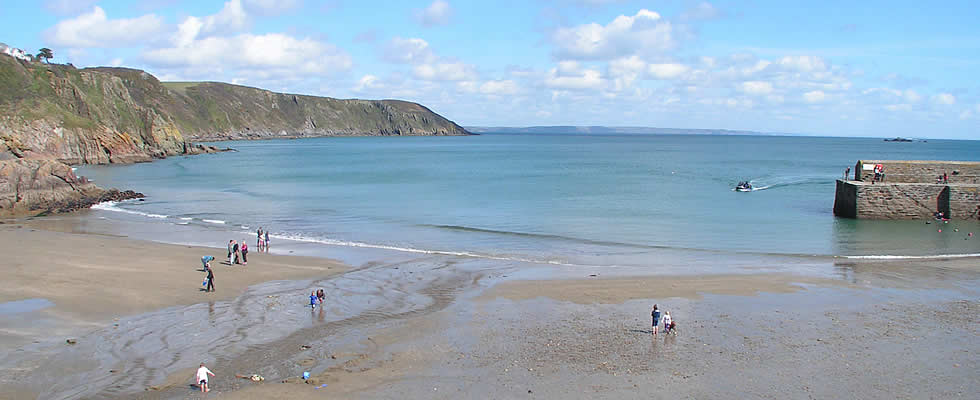 Other Leisure Activities
If you are looking for an active holiday in Cornwall, the Cornish Riviera has much to offer. In addition to the walking and cycling trails on the Cornish Way and the Clay Trails, there are a number of horse riding stables offering a range of outings and riding instruction for anyone from the novice to the experienced equestrian.
Charlestown Rowing Club welcomes everyone and invites novices, experienced rowers, men, ladies and juniors to come down and meet them.
For surfers, there is often a small amount of surf on the south coast beaches, such as Pentewan, to give that rush of adrenalin!
There are two sailing clubs, at Pentewan and Porthpean, both offer good sailing and new crew members are always welcome! Club racing takes place regularly during the season. The Square Sail Shipyard at Charlestown offer sailing cruises.
Square Sail Shipyard, Charlestown
The harbour at Charlestown is home to the
Square Sail
fleet of Square Riggers and is the only fleet remaining in the world that earns itís keep by trade alone. The fleet has been painstakingly restored over the years by a wealth of exceptionally talented craftsmen. When not required for commercial charters, film and television which often take the ships to other locations, the square rigged sailing ships can be seen in their home port.
When the ships are in harbour, during the summer, they are open to the public (a small admission fee applies) and you are welcome to walk around them, view a photographic exhibition of the productions the vessels have starred in and learn more about these magnificent tall ships and their maritime history. However, Square Sail cannot guarantee specific dates when the ships will be open to the public as they are subject to ever changing commercial activities, weather conditions etc.
Square Sail shipyard is involved in new builds and repair and restoration of replica ships, they also offer sailing cruises to the general public with the aim of providing an exciting experience and "hands on" participation is encouraged but not compulsory! For more details see the website-
www.square-sail.com