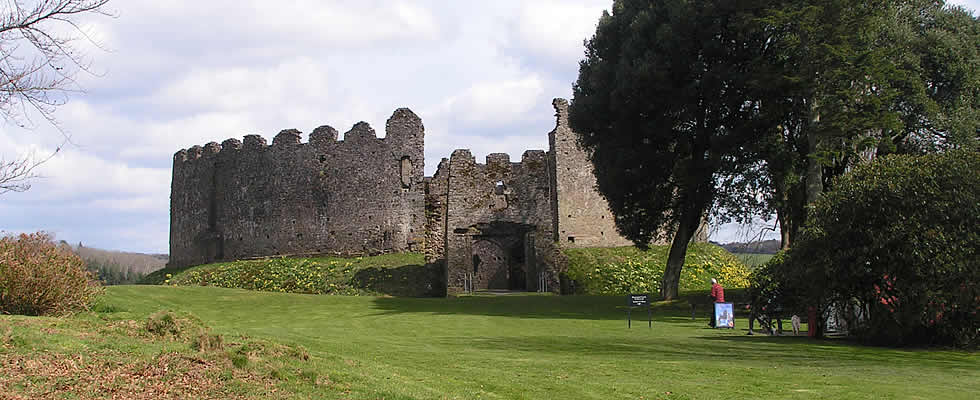 Lostwithiel
The Cornish Riviera blends a glorious coastline with a lush and historic interior, probably seen at its best in Lostwithiel. Easily reached by road, but more picturesquely approached by river from Fowey, past Lerryn whose wood was the inspiration for Wind in the Willows, and St Winnow, one of the film locations for the Poldark television series.
In its buildings and ruins, Lostwithiel holds a mirror to 800 years of change, impacting far beyond Cornwall's borders. With the building of the Duchy Palace c.1300, it became the most important Stannary town - for the assay of tin - in Cornwall. At the time, Lostwithiel was a thriving, international seaport trading in lead, hides, wine salt, wool, cured fish and dried fruits as well as tin.
The Duchy Palace housed the Courts, the Duchy & Stannary administration, tin smelting houses, coinage hall and the famous Stannary (Tinners') Parliament. Other fine buildings still in evidence include the fine Tudor Bridge and the Guildhall which houses the borough's museum. Nearby, overlooking the valley and town,
Restormel Castle
welcomed the first Duke of Cornwall - the Black Prince - and witnessed one of Charles I's victories over the Roundheads.
Lostwithiel has a fine reputation for the quality of its angling. The River Fowey is famous for salmon, trout, flounder and bass.