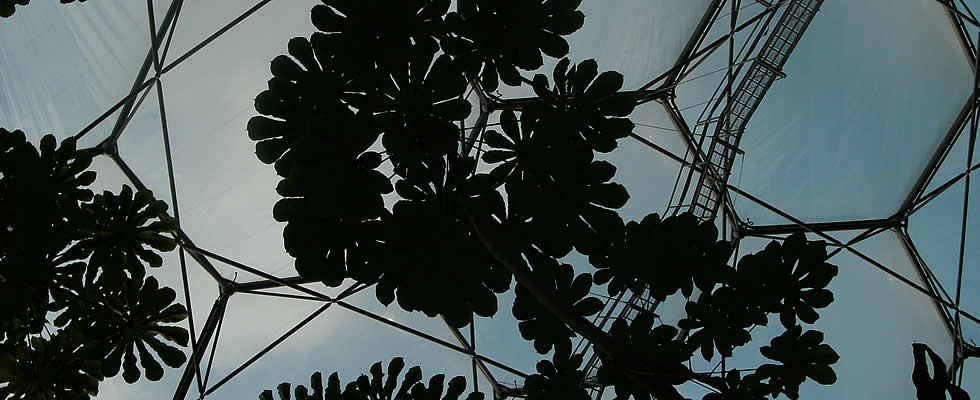 Days Out
St Austell Bay is an excellent centre for exploring the many delights of Cornwall and some of the most popular attractions are featured below.

St. Austell Brewery
No trip to Cornwall is complete without a visit to
St Austell Brewery
, the home of the South West's favourite beers! Take a walk through this Victorian Brewery and learn about 150 years of Cornish brewing history. See the fascinating brewing process first hand find out about the secret spring that supplies the water.
You'll begin the tour in the visitor centre, where you can explore the interactive museum, hear the fascinating stories about many of the pubs, beers, wines and spirits, learning all about the families who created them. Once you have worked up a thirst you can enjoy some "essential" product sampling at Hicks Bar and choose from a range of freshly prepared, home cooked bar snacks and hot meals.
The tour of the working brewery includes some steep staircases, low ceilings and wet floors, so is regrettably not suitable for people with some disabilities or children under eight years old. However the Shop, visitor Centre and Hicks Bar welcomes everyone.